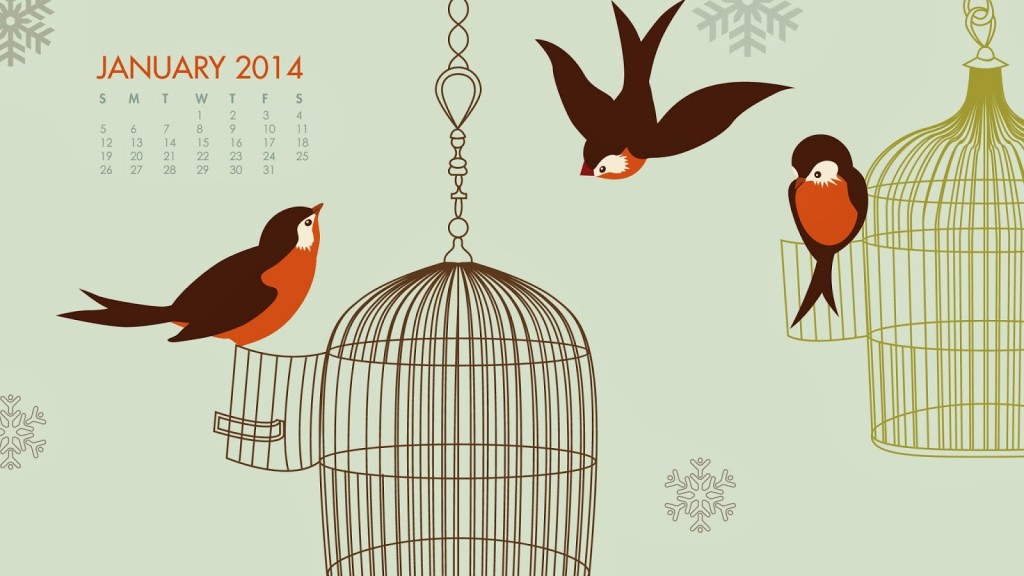 OK, so I'm late to the party on this one. I deliberated whether or not to continue this Finance Tracker series for 2014, but in the end decided it's worthwhile to do so. I hope you agree. If you're new to this series, every month I keep track of all numbers related to my income and expenses. The results are revealing, at least to me, and I encourage you to try something similar, even just for a month. That way there are no more doubts about where your money is really going. For a template, you can use my badass IM Finance Tracker spreadsheet.
For 2014 I have incorporated one minor change: the Income section will now reflect my pre-tax HSA and 403b contributions. That way I only need to post a single savings rate percentage at the end, unlike last year. And without further ado, let's do the January 2014 numbers:
Expenses
Amount
Comments
Mortgage + Escrow
$995
Main mortgage, taxes, insurance, HOA
Rental House
$755
Mortgage and Escrow
Life Insurance
$62
Two term policies
Groceries
$199
This should be average for 2014
Gasoline
$71
Two tanks
Medical
$265
Doctors' appointments
General Merchandise
$165
Costco, Staples
Cell Phones
$34
Ting Wireless
Trash
$70
Paid quarterly
Water
$334
Pre-paid to earn CC points
Electric
$51
484 kWh
Internet
$20
Sharing wireless connection with neighbor
Travel
$367
Plane ticket
Other/Misc
$8
Post office
Total
$3,396
At just under $3,400, January 2014 was a more-expensive month than average. But what made it so expensive? What the hell? I spent $334 on my water bill? Am I trying to drown all the rats in the sewer system? Stiny, keep flushing those toilets! In reality, I got a promotional offer on one of my credit cards for three extra bonus reward points on utilities, so I paid a little extra on my bill. With the existing credit I still had from a similar offer last year, I doubt I'll need to pay another water bill in 2014.
Otherwise, some non-traditional expenses pushed us over the 3k mark. Our medical bills for January alone totaled about half of what we spent in 2013. Hopefully we're through with those for a while. In a slightly related category, we found out that my father was going to need surgery in February for a recently discovered tumor, so we bought a plane ticket for my wife and son to fly to Georgia to provide much-needed moral support while he recovers. I suppose there's nothing that quite lifts the spirit like seeing your only grandchild who is usually a thousand miles away, so I consider it money well spent.
January marked our second full month on Ting Mobile. Coming from two previous Sprint plans that used to cost us more than $90 monthly, we're basking in the glory of saving about $60 every month with Ting.
And now for the income side of the equation:
Income
Amount
Comments
Salary
$3,401
After taxes and health insurance
Rental Income
$835
Taxable Dividends
$132
Retirement Dividends
$131
Freelance
$100
To HSA
$537
To 403b
$666
Total
$5,802
My salary looks lower than last year because I opted to have my employer fully fund my Health Savings Account (HSA) pre-tax from my paycheck. In addition to ensuring that I max out my family HSA contribution for the year, this is the only way I know of to save on the FICA tax.
Our rental house in Kansas continues to dole out its monthly paycheck with nary a problem, which makes me suspicious since we haven't had to do a single repair in over year now. I have several thousand in cash set aside for maintenance/upkeep, and will continue to sit on it until need be. We want to be sure that house is in good working order since my wife and I talk about possibly moving back to it when we retire.
And how about those dividends? For January we earned a total of $263 in dividends across all accounts, which is over $100 higher than we earned at the same time last year. I'd love to see at least this same amount of progress by January 2015. If we keep this up, I'll be marching around in gold pants in no time! One of my thresholds for financial independence is that we earn on average at least $500 in taxable dividends per month. Looks like we still have a ways to go.
Savings Rate
Using the above figures, our savings rate for January works out to 41.5%. While I prefer to see a savings rate over 50%, considering our non-traditional expenses this month, I'll take it. Considering that we're a one-income household with two mortgages, it's hard to beat myself up over a 40%+ savings rate.
And here's to a health, wealthy, and wise February! 🙂