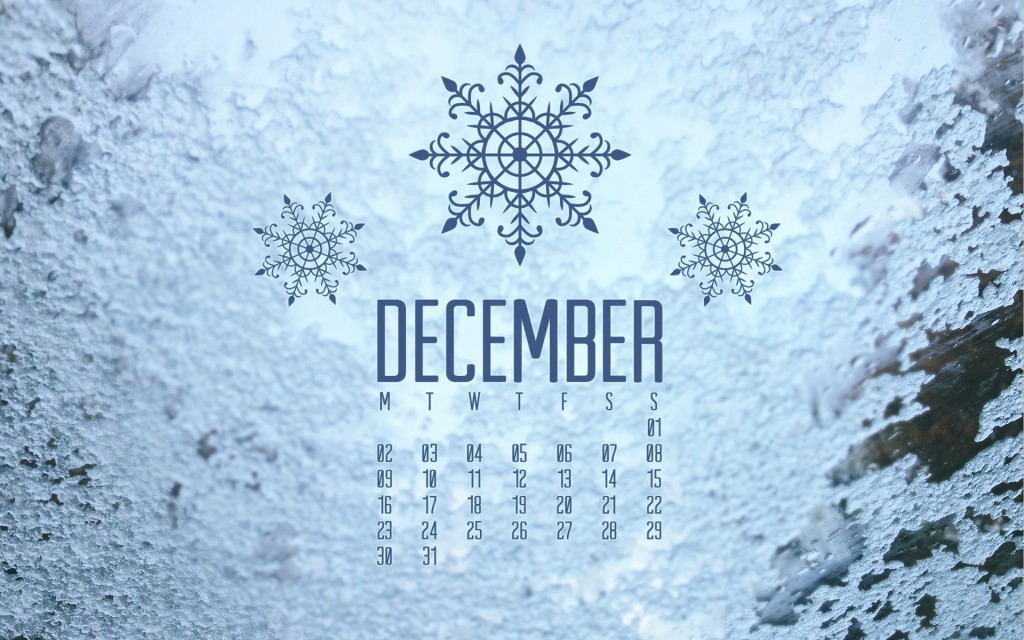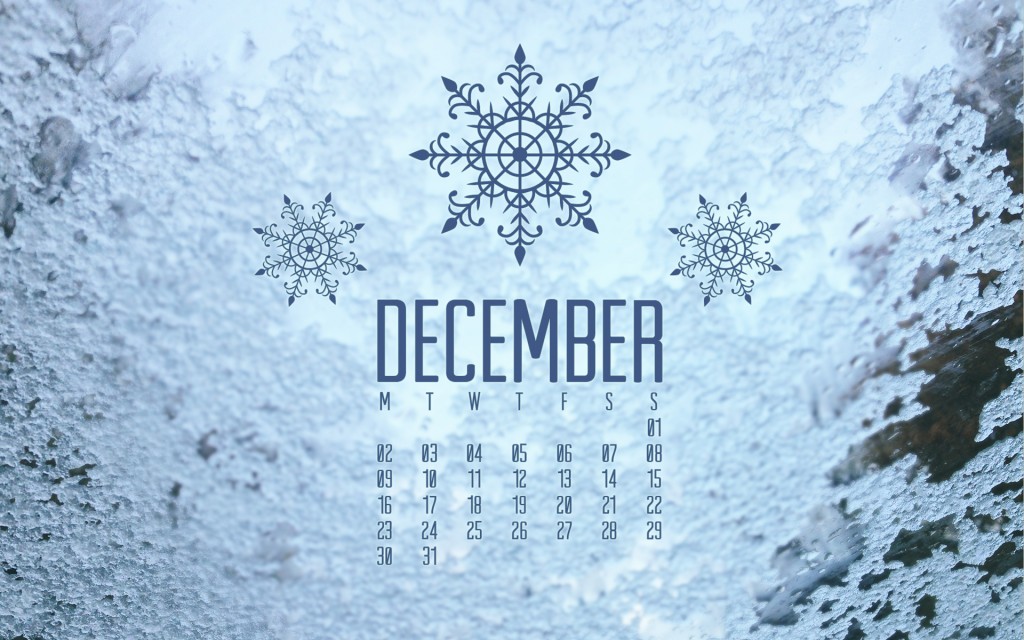 Merry Christmas and Happy New Year from InterestingMoney! January 1st marks the successful completion of one full year of tracking every detail of my finances. One year ago I decided to throw down the gauntlet and publicly accept the challenge of manually tracking my financial life. What's the verdict? I've found that not only is tracking every penny that flows in and out of my wallet rather revealing, it's also addicting! I plan to continue doing so for the foreseeable future, and soon, dear reader, you can expect an end-of-the-year-summary-post.
As always, I use my amazing IM Finance Tracker spreadsheet to record all of these details. Give it a try!
Without further ado, let's do the December 2013 numbers:
| Expenses | Amount | Comments |
| --- | --- | --- |
| Groceries | $42 | Way lower than average |
| Utilities | $65 | Electricity (635 kWh) |
| Mortgage + Escrow | $1,014 | |
| Internet | $20 | Sharing WiFi with neighbor |
| Auto Insurance | $226 | Six-month policy (Two cars) |
| Rental House | $764 | Mortgage and Escrow |
| General Merchandise | $550 | Mostly Costco gift cards |
| Gasoline | $197 | One tank, plus a plane ticket |
| Life Insurance | $62 | Two term policies |
| Cell Phones | $34 | Two phones on Ting Mobile |
| Other | $75 | AMEX annual fee |
| Total | $3,049 | |
Though it may not appear so at first glance, December was actually significantly cheaper than average for us. At $3,049, spending in December appears to have been on the high side of normal, though there's some illusion at work here. Nearly $400 (in the General Merchandise category) was spent on Costco gift cards for ourselves in order to take advantage of a cashback offer from American Express. Basically, we each bought a $200 gift card and each received a $15 statement credit from AMEX. Sweet! This means that the next trip or two to Costco has been prepaid.
At only $42, Grocery was astoundingly cheap this month, mostly because we flew to Georgia to visit family for the holidays, and we basically "ate the fridge" before we left, so we didn't need that many new grocery items. Now we're mooching off the good graces of family for our delectable holiday meals. What a bunch of freeloaders we are, sheesh….
The Gasoline & Travel category appears higher than usual, though in reality we only bought one tank of gas in December. The rest of it was spent on a one-way plane ticket for my wife to fly back to Georgia in May to attend her sister's college graduation. I'm planning to make the long haul from Texas in the car by myself later that month, then we'll all make the eventual drive back together.
December marked our first full month on Ting Mobile. Coming from two previous Sprint SERO plans that used to cost us $92+ each month, we're basking in the glory of saving about $60 every month with Ting. Sweetness!
And now for the income side of the equation:
| Income | Amount | Comments |
| --- | --- | --- |
| Salary | $5,200 | After taxes, health insurance, and 403(b) reduction |
| Rental Income | $835 | |
| Taxable Dividends | $336 | |
| Retirement Dividends | $1,663 | |
| CC Cashback | $50 | |
| Royalties / Web | $133 | |
| Total | $8,217 | |
Hell yes!  December saw the generation of our highest monthly income for the year. Mrs. IM received her final paychecks for teaching an online course at a local college, our rental property paid out its final rent check for the year, and we received a number of dividend distributions, plus a smattering of some cashback and royalties/advertising revenue.
And talk about dividends! December witnessed our highest dividend payouts of the year. It was the end of the fiscal fourth quarter, so most of our funds paid their usual quarterly dividend. In addition, we own a couple of funds that pay annual distributions in December – such as international index funds – and those packed a wallop, especially in our retirement accounts. In all, we earned just shy of $2,000 in December dividends alone! If only that would happen every month….
Savings Rate
Using the above figures, our savings rate for December works out to 62.9%. When I factor in my automatic 403(b) contribution and employer match, the total savings climbs a bit higher to 65.4%. This is easily our highest savings rate for the year.
So, this marks the end of one full year of tracking my expenses and income. While I have no doubt that I will continue recording all these details for myself, I have not yet decided if I will continue with this public series of posts. If you have any opinions one way or another, let me know.
Otherwise, I wish you a happy, healthy, and prosperous 2014!