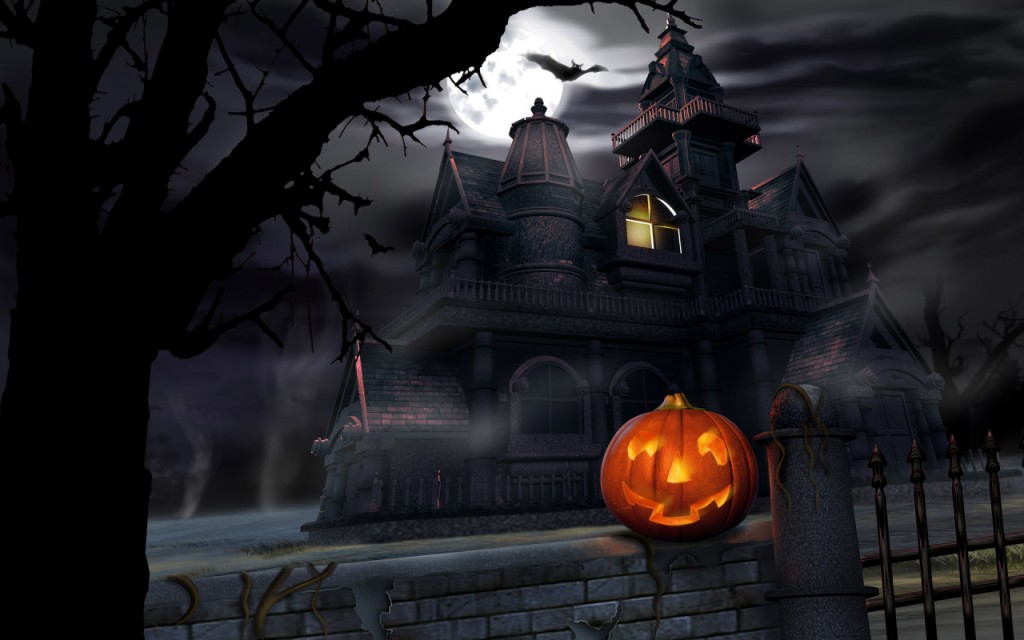 November has arrived, which means it's time to tally up October's income and expenses. Though October is easily my favorite month of the year, November is a close second, as both my wife and son celebrate their birthdays, and Thanksgiving allows me to gorge and imbibe myself into a stuffed, inebriated stupor. After all, I do believe it is constitutionally enshrined that one must drink on Thanksgiving. 🙂
The year 2013 is rapidly coming to a close. For this entire year I have meticulously tracked my income and expenses using my incomparable finance tracker. You should give it a shot, even for a month. It'll cure what ails ya.
Without further ado, let's do the numbers:
| Expenses | Amount | Comments |
| --- | --- | --- |
| Groceries | $160 | About average |
| Utilities | $134 | Electricity (608 kWh) & Trash |
| Mortgage + Escrow | $1,014 | |
| Internet | $95 |  AT&T and FreedomPop; See discussion below |
| Cell Phones | $93 | Two Sprint SERO plans |
| Rental House | $764 | Mortgage and Escrow |
| General Merchandise | $558 | Mostly Costco and Amazon |
| Gasoline | $69 | Two tanks |
| Life Insurance | $62 | Two term policies |
| Restaurants | $27 | One meal – Treated a guest to lunch |
| Online Services | $11 | Domain renewal |
| Vehicle Expenses | $10 | TX vehicle inspection |
| Medical | $308 | Doctors' appointments |
| Other | $35 | Post office |
| Donations | $20 | United Way |
| Total | $3,360 | |
At $3,360, October's expenses were our second highest on record for the year (to date). We really blew the budget on this one. Given that we're entering the holiday season, I expect November and December to look similar.
As usual, we spent way too much on General Merchandise. Since the majority of this category is Costco, and the majority of the items we buy at Costco are grocery items in bulk, I have decided that in 2014, I will manually separate the items on the receipt into Grocery, General Merchandise, etc. It will be a little extra work, but the spending results by category will be much more accurate.
Internet – We spent a lot more in this category than usual. For every previous month, we were on a promo rate from AT&T, totaling $15 a month for their slowest DSL plan. Well, that promotional rate expired last month and our rate tripled, meaning that AT&T wanted us to pay close to $45 monthly for a 3 Mbps downstream connection. Not happening. So, I pulled out my middle finger, pointed it squarely in AT&T's direction, then walked over to chat with my closest neighbor about the possibility of sharing an Internet connection. The conversation went something like this:
Mr. IM – Hey man, I've got a business proposition for you that will save both of us some money. Who provides your internet connection and do you have WiFi?

Neighbor – Time Warner Cable, and yes. (cracks open a beer)

Mr. IM – OK, cool. I'm tired of dealing with AT&T for slow, overpriced internet. What if we connect to your WiFi and pay some cash directly to you every month? That way we can stick it to the man!

Neighbor – Woohoo! Let's do it. (downs beer)
The end result is that we'll pay our neighbor $20 a month to share his much faster connection, saving both of us money. The few times I've checked the speed, it's averaged between 6 and 10 Mbps. AT&T tried hard to keep me when I called to cancel my account, but none of their offers could come close to my new arrangement. Adios, AT&T.
Sharing Internet with a neighbor has the potential downside of not being in control in case of an outage or hardware problem. In pursuit of a backup, I also bought a Freedom Hub Burst from FreedomPop. Basically, it's a modem that uses 4G wireless to connect to the Internet. We're on the free plan, which gives us 1 GB of data transfer each month. In case our neighbor's WiFi goes down, at least we'll still be able to check our e-mail and do light web browsing. We also plan to take the FreedomPop modem with us to hotels, campgrounds, and wherever else we might need free access to the Internet.
And now for the income side of the equation:
| Income | Amount | Comments |
| --- | --- | --- |
| Salary | $3,898 | After taxes, health insurance, and 403(b) reduction |
| Rental Income | $835 | |
| Taxable Dividends | $137 | |
| Retirement Dividends | $178 | |
| Total | $5,048 | |
October was a pretty typical month for income. My paycheck has gone up a smidgen since I got a raise at work a few months ago. My wife has recently started teaching an online class through a local community college, which is perfect since she's also staying at home with our one-year-old boy. Her paychecks should start showing up in November.
Our rental house in Kansas once again doled out its monthly paycheck without problem. There have been exactly zero maintenance issues with that house in 2013, which makes me paranoid. I have a $4,000 cash buffer waiting to take care of any repairs and upkeep, and I'll continue to sit on that pile of cash until it's needed.
October was not a dividend month, yet we still managed to earn $315 in combined dividends. That's what I love about passive investing with dividends: I keep getting older, they stay the same age keep getting larger and larger. 🙂
Savings Rate
Using the above figures, our savings rate for October works out to 33.4%. When I factor in my automatic 403(b) contribution and employer match, the total savings rate jumps up to 42.2%. While I always prefer to see a savings rate of 50% or higher, I can't be too down on myself, as a 40%+ rate is still mighty fine.
I suspect November will show pretty similar results. My son just turned one, my wife's birthday is right around the corner, and Thanksgiving is rapidly approaching. Here's to a happy, healthy, and hungry November!