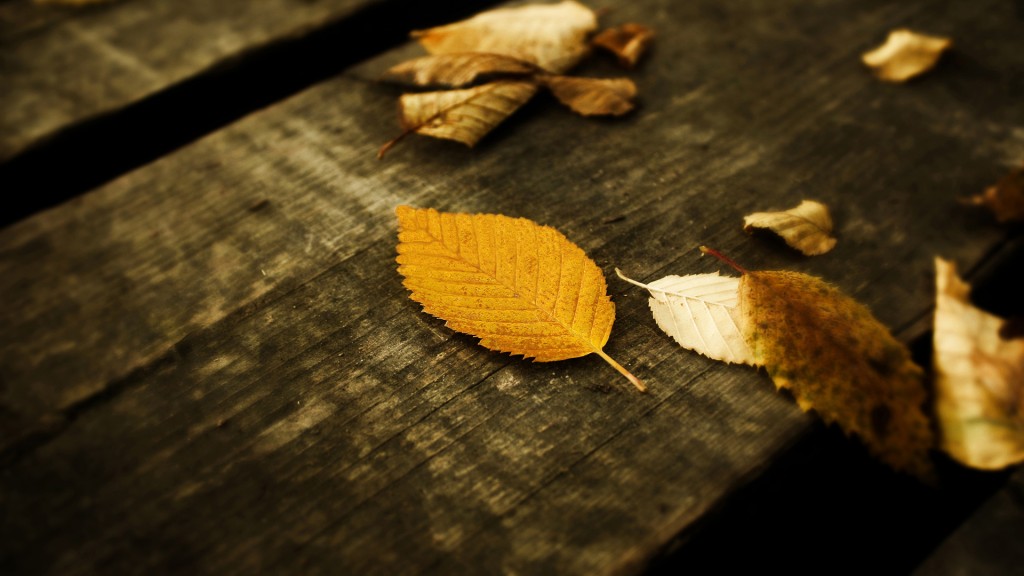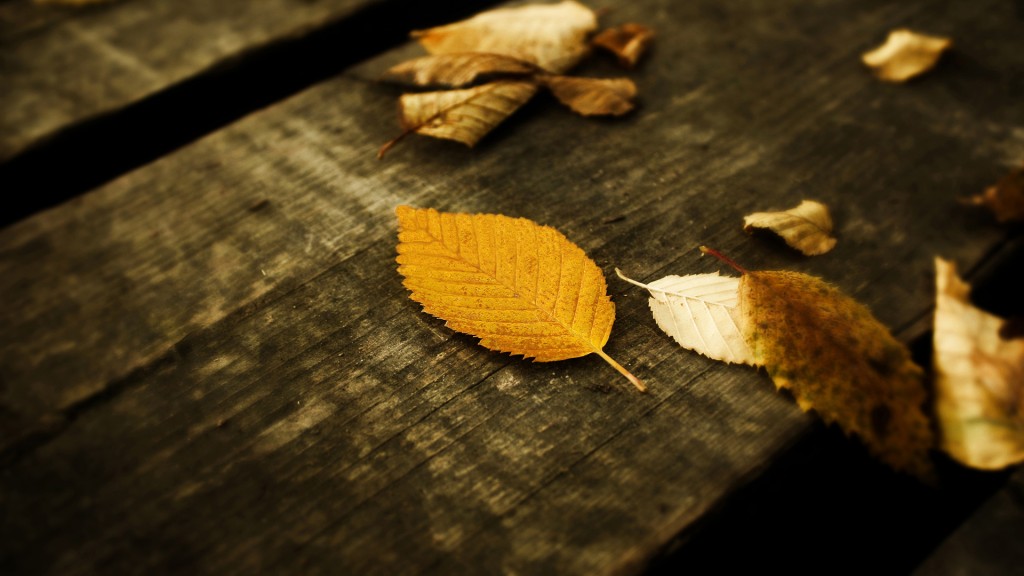 October is upon us, which means three things: It's time to light my pumpkin-spice candles, buy Halloween candy, and track my September finances!
Every month, I keep track of my expenses and income using my amazing and revolutionary IM Finance Tracker. Not only can you use it to get your financial house in order, it will automatically calculate your savings rate, restock your pantry, and turn you into a better lover! Well, truth be told, it may not actually restock your pantry. 🙂
Without further ado, let's do the numbers:
| Expenses | Amount | Comments |
| --- | --- | --- |
| Groceries | $178 | Higher than average |
| Utilities | $99 | Electricity (1016 kWh) |
| Mortgage + Escrow | $1,014 | |
| Internet | $16 |  AT&T promo rate |
| Cell Phones | $93 | Two Sprint SERO plans |
| Rental House | $764 | Mortgage and Escrow |
| General Merchandise | $355 | Mostly Costco, as usual |
| Gasoline | $126 | Four tanks |
| Life Insurance | $62 | Two term policies |
| Restaurants | $30 | Lately, this is higher than average |
| Online Services | $26 | Web hosting |
| Vehicle Expenses | $13 | TX vehicle inspection |
| Medical | $10 | Doctor's appointment |
| Other | $7 | Post office |
| Total | $2,793 | |
At $2,793, September's expenses were our lowest on record for the year (to date). Woohoo! Considering that the holidays are fast approaching, I doubt that the fourth-quarter months will prove any cheaper than September.
Since we've pretty well axed dining out, groceries have taken a slight uptick in the last few months. It's a worthy tradeoff, as we've happily grown accustomed to eating at home for nearly all our meals.
The most-impressive part of the expenses this month is that we were able to keep our Electric bill under $100 (barely). Considering that August is one of the hottest months in San Antonio, it is a feat of heroic proportion to have an electric bill this low. We did it by keeping the thermostat on 82 degrees most of the time and by using ceiling fans liberally. Most of our neighbors have a second refrigerator in the garage. We don't, as that just seems stupid and wasteful. We don't even have an electric clothes dryer. In south Texas, who needs one of those?
General Merchandise once again was our highest category for discretionary spending. Though lower than last month, this category constantly surprises me with how much we spend, and consistently the largest chunk of it is Costco. And since a large portion of our monthly Costco trip is for food and other "grocery" items, it makes our Grocery category disproportionately small by comparison. Next year – provided I keep this Finance Tracker series running – I need to either dedicate a category to Costco or manually separate the items on the Costco receipt into Grocery, General Merchandise, etc.
Otherwise, it was a good month. If I take away housing expenses, then our total spending for the month was only $1,014. It will be difficult to trim the fat even further, but we're working on it. For instance, our cell phone contracts expire in November, and we're planning to switch to something like Ting or Republic Wireless. More on that later.
And now for the income side of the equation:
Income
Amount
Comments
Salary
$3,898
After taxes, health insurance, and 403(b) reduction
Rental Income
$835
CC Cashback
$25
Taxable Dividends
$277
Retirement Dividends
$170
Royalties / Web
$173
Total
$5,378
Compared to last month, total income was up almost $600. Part of that was because I got a slight pay raise at work. Woohoo! Since we have a one-income household presently, every little bit helps.
Our rental house in Kansas continues to dole out its monthly paycheck without a hiccup. It's an older house (see A Tale of Two Mortgages), so I keep waiting for maintenance issues to manifest themselves. Out of paranoia, I again increased my "rental house upkeep" cash reserve to $3,900 and will continue adding a couple hundred bucks a month to it. One of these days, I'll be glad I did.
September marked the end of the third quarter, which means we got a nice chunk of dividend payments. Woohoo!
Savings Rate
Using the above figures, our savings rate for September works out to 48%. When I factor in my automatic 403(b) contribution and employer match, the total savings rate jumps up to 54.2%. I'm glad to see us back over the 50% mark after a couple of recent "lower" months.
October marks the beginning of the fourth quarter, my favorite time of year. The weather begins to cool, Oktoberfest beer is on the shelves, and everywhere you look, it's pumpkin-spice and everything nice. 🙂
With that in mind, here's to a happy, cheery, and delicious October!