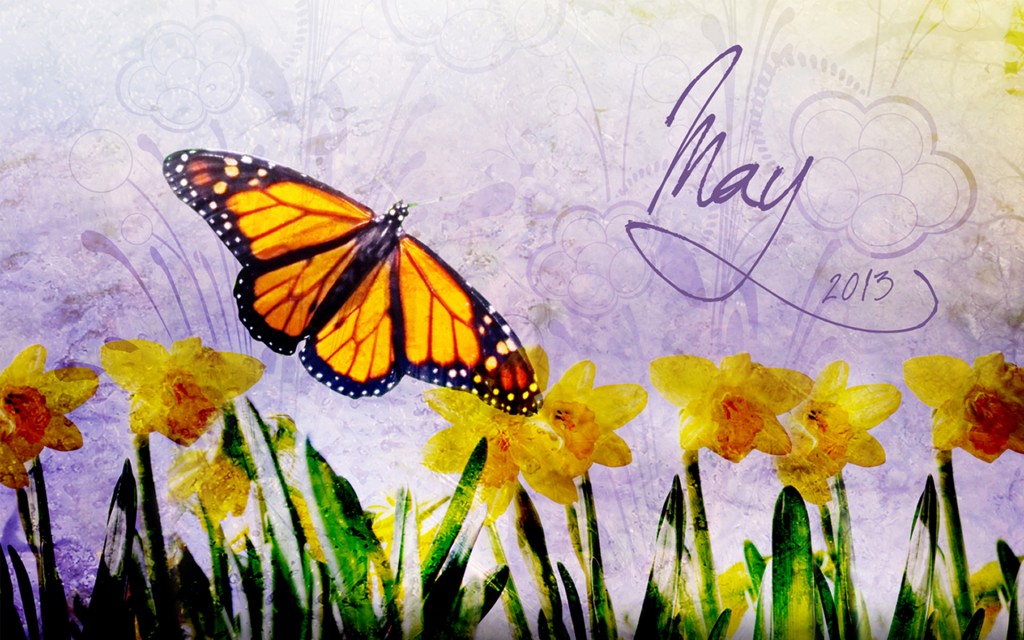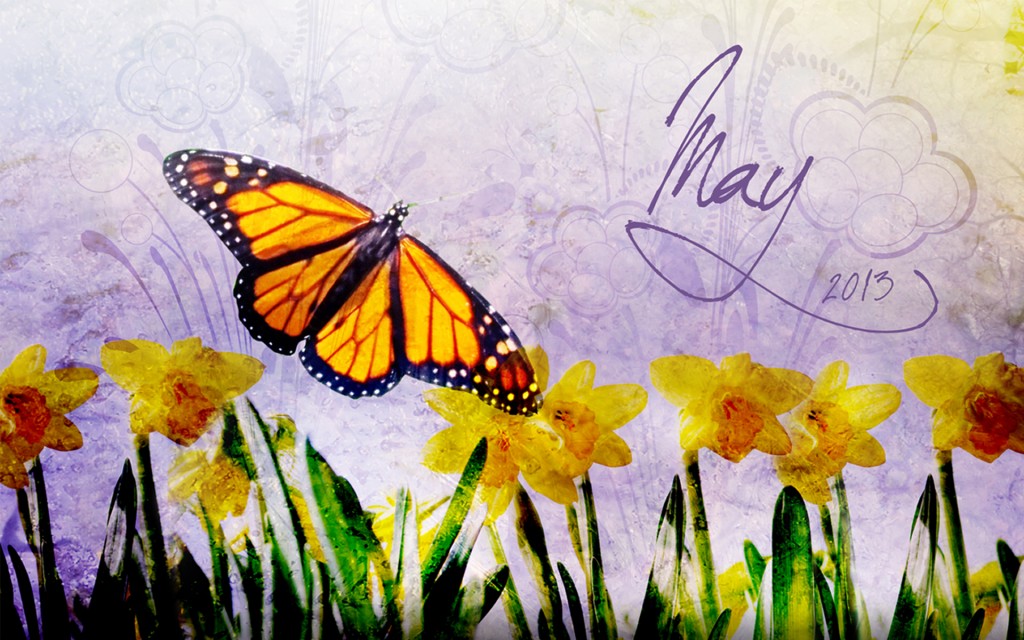 Alright, so I'm way behind in posting these Finance Tracker updates. Rest assured that I have continued to track my spending and income. I obsess about it, actually, and tend to immediately add entries to my spreadsheet as they occur instead of waiting until the end of the month to compile them all. My laziness has been in composing these monthly posts, not in tracking the data. That laziness ends now!
No more chatter. Let's see the numbers.
| Expenses | Amount | Comments |
| --- | --- | --- |
| Groceries | $142 | About average |
| Utilities | $56 | Electricity – 512 kWh |
| Mortgage + Escrow | $1,014 | |
| Internet | $15 |  AT&T promo rate |
| Cell Phones | $93 | Two Sprint SERO plans |
| Rental House | $779 | Mortgage, Escrow, and yard-work |
| General Merchandise | $435 | Costco – We blew the budget on this one! |
| Gasoline | $77 | Below average for the IM family |
| Life Insurance | $62 | Two term policies |
| Restaurants | $68 | Higher than average |
| Online Services | $34 | Domains/Hosting fees |
| Charity | $20 | Relay for Life |
| Total | $2,795 | |
May was one of our cheapest months this year, and that's a relief considering how much we spent in April. I find it hilarious that cheapest month still involved spending over $400 at Costco! What the hell did we buy? I'm not even sure that I remember anymore….
Otherwise, the rest of our expenses look about average. Our Restaurant category is a little higher than average ($68) since we took some friends out to dinner. I also made a small charitable contribution to Relay for Life to support an old friend. Near the end of the year I'll make a few more donations.
Here's the income side of the equation:
Income
Amount
Comments
Salary
$4,356
After taxes, health insurance, and 403(b) reduction
Rental Income
$835
Freelance
$750
Taxable Dividends
$65
Retirement Dividends
$71
CC Cashback
$25
Total
$6,102
Our total income was higher than average, largely due to some freelance work that my wife did. Dividends were low this month, as I only had payouts from bond funds as well as general savings. June should be better for dividends, as it marks the end of the second quarter.
Our rental house in Kansas once again paid out its monthly check without any required maintenance. I have set aside $3,000 in cash to pay for repairs, but none have been needed this year so far. No complaints here. I've noticed that home maintenance/repairs tend to come in bursts.
Savings Rate
Using the above figures, our savings rate is an excellent 54.2%. When I add in my automatic 403(b) contribution and employer match, it stretches even higher to a whopping 58.3%, our highest savings rate to date!
Considering that our little family lives on one full-time income and that we have a baby in the house, I am ecstatic to see us muster such a high percentage. On the other hand, I know that it will not always be like this since my wife recently quit her part-time teaching job in order to be a stay-at-home-mom. We won't earn quite as much, but we'll hopefully spend a little less as well. Time – and the upcoming finance tracker posts – will reveal all. 🙂
Thanks for reading. Here's to a happy and healthy June!