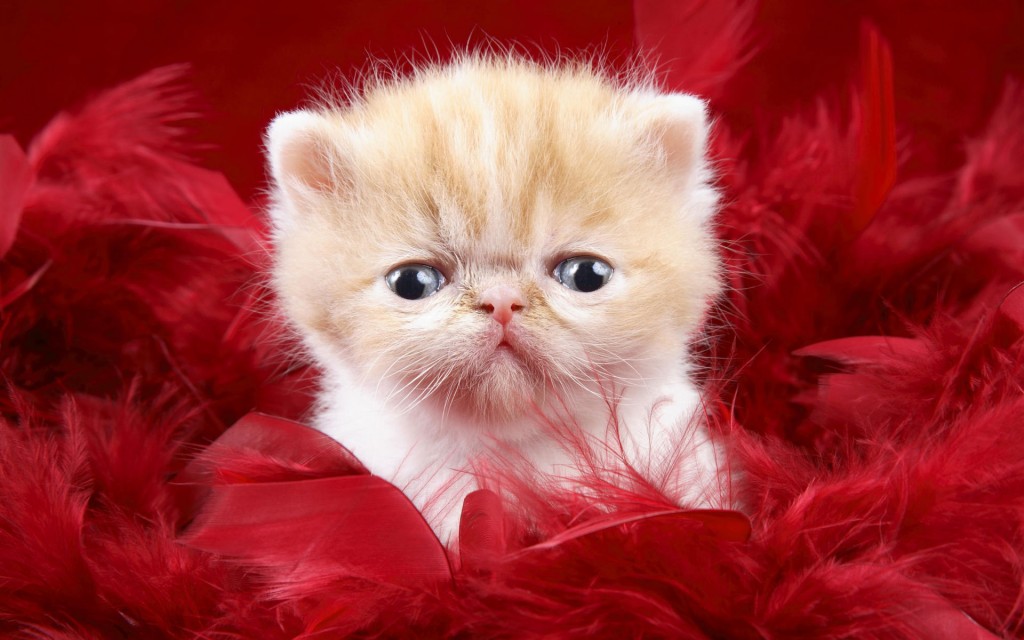 March is here, which means it's time to tally up the numbers for February. Last month was more expensive than usual for us; February was cheaper than average, which makes me happy. As usual I track all our expenses and income using my earth-shattering and revolutionary IM Finance Tracker spreadsheet. What are you waiting for? Give it a shot!
And now let's see the February 2014 numbers:
Expenses
Amount
Comments
Mortgage + Escrow
$995
Main mortgage, taxes, insurance, HOA
Rental House
$750
Mortgage and Escrow
Life Insurance
$62
Two term policies
Groceries
$206
Just about average for 2014
Gasoline
$121
Three tanks
Online Services
$19
Domain name renewals
General Merchandise
$156
Costco, Wal-mart, ToysRus
Cell Phones
$34
Ting Wireless
Restaurants
$33
A rare category for 2014
Alcohol
$72
Beer & Wine
Electric
$87
882 kWh
Internet
$20
Sharing wireless connection with neighbor
Auto Parts
$18
Transmission fluid for a DIY change
Other/Misc
$16
Post office; Dog food for family
Total
$2,589
Sliding in under $2,600, February 2014 was not only far cheaper than last month, but it's also the least-expensive month on record since I started tracking my finances. Huzzah! And that's despite my somehow managing to spend $72 on alcohol. Suffice to say that we're not leading purposefully deprived lifestyles….
Winter has been colder than usual, even for south Texas, which pushed us to use nearly twice as many kWh than we did on our previous bill. Even so, our municipal electric rates are cheap, so despite running the heat almost daily, our bill was only $89. It helps that we keep the thermostat no higher than 65 degrees in the winter, and some days can shut it off entirely. If you're in the frozen north and are eyeing my heating bill with jealousy, just wait until summer. I usually have to turn on the air conditioner in March and run it into November….
And now for the income side of the equation:
Income
Amount
Comments
Salary
$3,401
After taxes and health insurance
Rental Income
$835
Taxable Dividends
$77
Retirement Dividends
$125
To HSA
$537
Pre-tax payroll deduction
To 403b
$666
Includes employer match
Total
$5,641
Nothing special to report here. We're still a one-income household, as my wife is currently a stay-at-home-mom to our one-year old boy. Last fall she was able to do some part-time online teaching for a nearby community college, but no such courses materialized for her this semester. No big deal.
Our rental house in Kansas once again dutifully paid out its monthly check. We've been lucky with this place so far, despite not making much of a monthly profit. This house used to be our primary residence (see A Tale of Two Mortgages) and was converted to a rental when we moved to Texas in 2009. Since then, we've never had a vacant month, and the tenants we've found have all taken pretty good care of the place. Let's hope that trend continues. We're still considering moving back to it one day in retirement, but until then, someone else is paying the mortgage for us.
February is always a lousy month for dividends. In our taxable account, we only received a payout from some municipal bonds as well as a smattering of bank interest. The total-bond funds in our retirement accounts yielded a more-sizable payout. I'm looking forward to March, which always produces fatter quarterly dividends.
Savings Rate
Using the above figures, our savings rate for February works out to 54%. Hell yes! I take great delight in breaking the magical 50% barrier. Since I started tracking these numbers last year, we've managed to overcome the 50% mark the majority of the time. Our lowest savings rate on record was 31%, last July.
In looking at the big picture, I think it will be difficult for us to regularly achieve a higher savings rate than this. After all, we're a one-income household with two mortgages, yet we still manage to regularly save over half our income. I also don't play various accounting tricks such as counting the principal portion of our mortgage payments as savings, though our savings rate would be even higher if I did so.
Regarding monthly expenses, they usually hover around the $3,000 mark, and since I started this series, we've never spent more than $3,800 in a single month, and even that was a serious anomaly. Looking at the $2,589 we spent this month, subtracting the cost of our rental property would drop our total expenses to $1,839, which puts us below even what someone like the venerable MMM typically spends, and that still counts our primary mortgage!
In other words, it's difficult to see how we can realistically cut our expenses much more than we already have without affecting the quality of our lifestyles. My wife and I have so few perceived luxuries compared to most people we know, and even if we eliminate them, our expenses would barely take a further dent. I mean, we could eliminate alcohol entirely, but life would certainly be less enjoyable, not to mention it would have only boosted our savings rate by 1% this month. Not worth it.
Unless we can find a way to start earning more money, our savings rate will continue to hover around the 50% mark. There's a remote possibility that my wife could start a full-time job this fall, but that would entail us moving to another state (and me quitting my current job). It also might mean us living in two different states for a year or more, which despite boosting our annual income over 100k for the first time ever, sounds remarkably unappealing. Basically, she's been invited to apply for an academic faculty position at our alma mater in Georgia, but she hasn't even sent in an application, so there's no point in dwelling on it right now.
Have a happy, healthy, and prosperous March! 🙂