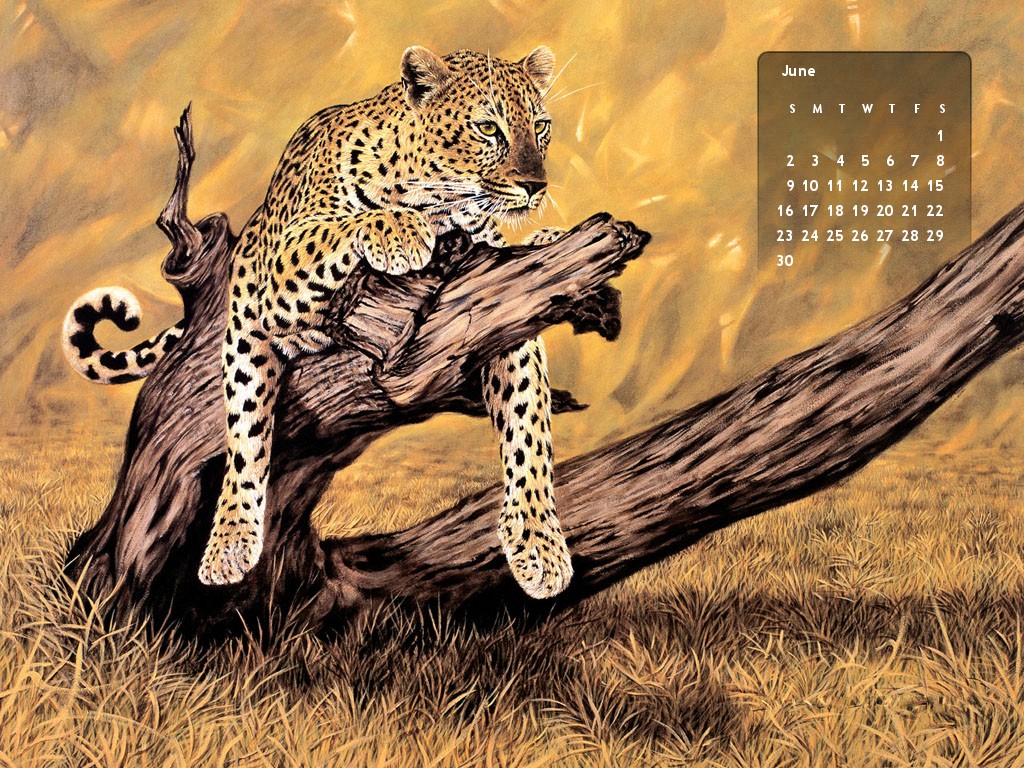 Every month during 2013 I have chosen to keep track of my financial life. June turned out to be a great month despite a couple of unexpected expenses as well as a family vacation. Our income was higher than average thanks to some beefy royalty payments.
If you've never tracked your spending down to the last dollar, I highly encourage you to give it a shot, even for just a month. The results may surprise you.
Alright, enough of that. Let's see the numbers.
| Expenses | Amount | Comments |
| --- | --- | --- |
| Groceries | $103 | About average |
| Utilities | $78 | Electricity – 779 kWh |
| Mortgage + Escrow | $1,014 | |
| Internet | $15 |  AT&T promo rate |
| Cell Phones | $93 | Two Sprint SERO plans |
| Rental House | $764 | Mortgage and Escrow |
| General Merchandise | $207 | Costco and Target |
| Gasoline | $222 | Six tanks (Family trip) |
| Life Insurance | $62 | Two term policies |
| Restaurants | $18 | Lower than average |
| Online Services | $12 | Domains/Hosting fees |
| Travel | $77 | One hotel room |
| Auto Insurance | $218 | Two cars; 6-month policy |
| Medical | $186 | Doctor's appointment |
| Other | $71 | Vehicle registration & Airport parking |
| Total | $3,140 | |
As we did last March, the IM family loaded the car and drove from Texas to Georgia to visit family. Both my wife's family and my own live there, so it makes visits convenient. Needless to say, it's exhausting to spend two days in a car with an 8-month old baby, but seeing his grandparents' faces light up as they hold him makes the tortuous drive worthwhile. Having someone else tend to the baby while we chill with a beer by the pool is priceless as well.
The family vacation explains the gasoline expense and the hotel room. Otherwise, our June expenses were mostly normal. One anomaly is that I shopped around for car insurance and ended up switching companies, saving about 50% in the meantime. More on that in a future post.
Here's the income side of the equation:
Income
Amount
Comments
Salary
$4,052
After taxes, health insurance, and 403(b) reduction
Rental Income
$835
Royalties / Web
$1,051
Taxable Dividends
$400
Retirement Dividends
$320
CC Cashback
$33
Total
$6,691
Our total income was higher than average this month, despite a lost paycheck for my wife, who quit her part-time teaching gig last month to become a stay-at-home-mom. Royalties from my technology books and from web advertising more than made up the slack. This category is highly volatile, so I never know what to expect. I generally find that if I expect no royalties/advertising revenue, then I am genuinely surprised when they appear. Sometimes they don't, and that's fine, too.
June was a dividend month, and across all accounts paid a total of $720. I'm well ahead of my self-imposed goal of earning $1,200 in taxable dividends for the year. In fact, I've nearly reached that goal already, having earned over $1,100 in taxable dividends thus far. I'll need to mentally raise that goal next year.
Savings Rate
Given the above figures, our savings rate for June works out to 53%. When I factor in my automatic 403(b) contribution and employer match, it jumps up to an incredible 57.28%. Anything over 50% in my book is always fantastic.
So, half a year has gone by since I started tracking our income/spending, and what conclusions can I draw so far? For starters, I continue to marvel that our little family can achieve such high savings rates given only one full-time income. When I review our expenses each month, I plainly see that we are in no way depriving ourselves. I mean, we've already spent more at Costco this past six months that I originally thought we would for the entire year!
I'd say what's most prominent from our expense tracker is what is missing: My wife and I have spent an average of $42 per month at Restaurants, which I'd wager is far below the national average. There have been exactly zero coffee shop expenses, nor have there been anything frivolous like weekly spa treatments. We've spent very little on clothing, and so far, I've learned that babies are only as expensive as you allow them to be. We have spent a lot on food (to cook at home) as well as gasoline, but that includes over 4,000 miles of driving from TX to GA and vice-versa.
The bottom line is that we earn a low-to-average middle-class income, yet we can consistently save half (or more) of what we earn. I'm a firm believer that it's not what you earn, it's what you keep that matters. The more you keep, the more you can invest in income-producing assets. The more you invest, the more you earn (dividends, rent checks, etc). The more you earn passively, the more financial freedom you attain, and once your passive income exceeds your expenses, then you will have achieved financial independence. Once you have achieved financial independence, you are free to do whatever you want, such as travel, fish, or even continue working. What is missing is fear of financial ruin should you lose your job.
That's why I have been tracking my expenses: to reduce potential fear and anxiety in my life. And on that somewhat-serious note, here's to a prosperous and stress-free July! 🙂